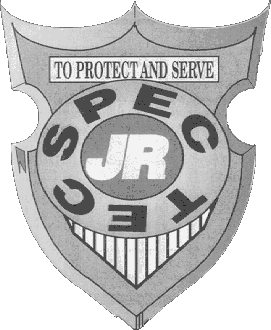 SPEC TEC
JUNIOR
This archive contains every single Spec Tec Junior article written, with diagrams where possible (and some jokes that were originally removed for space reasons from the Christmas story have been re-inserted).

The articles were written by me (Simon Cooke), over the period from August 1992 to August 1993, or thereabouts.

Anyway... this is the boring stuff. May it now be over and total jollity prevail! Hurrah!
Spec Tec Jr Columns / Articles available:
Issue 84 (December 1992)
Issue 85 (January 1993)

Spec Tec Column
The Christmas Story

Issue 86 (February 1993)
Issue 87 (March 1993)
Issue 88 (April 1993)
Issue 89 (May 1993)
Issue 90 (June 1993)
Issue 91 (July 1993)
Issue 92 (August 1993)
Issue 93 (September 1993)
---


&copy1995 Simon Cooke